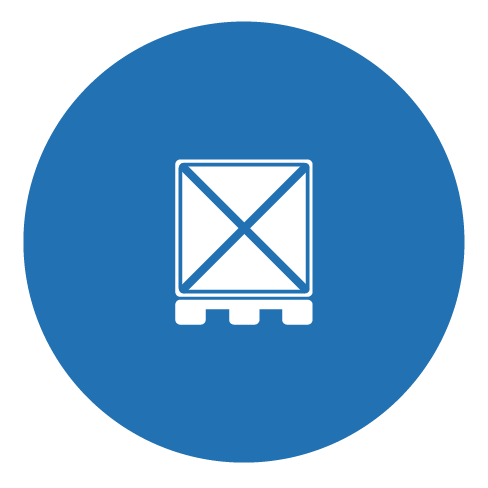 Groupage
Groupage
Nord Cargo is specialized in groupage transport to and from Spain.
Nord Cargo can offer you, among other, groupage transport of chemical or high value goods, pharmaceutical or generic or refrigerated. products. We have daily departures!
Customized groupage transport
We have an extensive distribution network that is supported by our own offices in the Spanish cities Barcelona, Madrid, Málaga en Castellón. Each site has employees that speak English, Spanish and/or Dutch.
The Nord Cargo Groupage Plus Service gives you the opportunity to transport your cargo with guaranteed shorter transit time. For a small fee, you can have your shipment sooner at destination!
'regular work or ad-hoc? , No problem!. We ensure that the consignment is transported within the desired timeline. We communicate on a personal and fast way and that's what we stand for!'
(Ben Gaal, Locatie Manager Moerdijk)