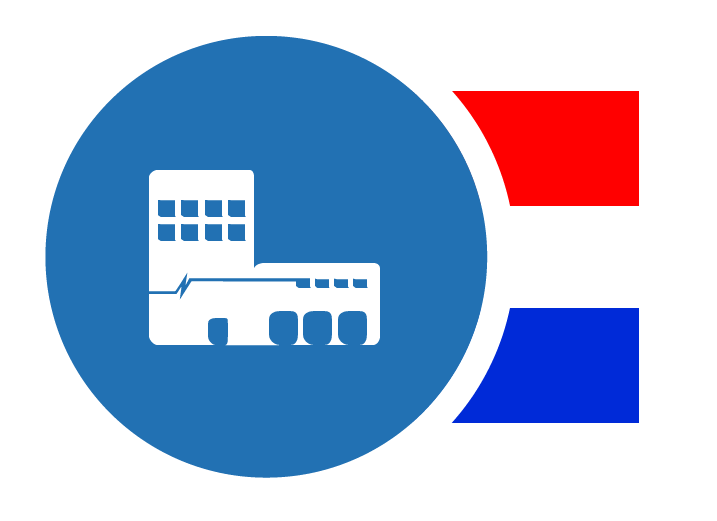 NC Moerdijk
NC Moerdijk
Ind.terr. Moerdijk
Havennummer 410
Korhoenweg 1
4791 RM Klundert
T. 0031 168 38 58 58
F. 0031 168 38 58 78
Nord Cargo is a small specialized company with daily groupage services to and from Spain.
With a team of 20 members we make sure that all shipments are picked up in the Netherlands and are ready for shipping to Spain at the end of the day.
We also make sure that everything from Spain for delivery to The Netherlands is delivered according to agreements.
We do this from our location in Moerdijk, where we have access to 12 docks and 3300 m² of crossdock area.
We do our best to transport all your goods safe, fast and in good quality, where feedback to our customer is of great importance.
Our lines are very short as we work with own offices in Spain ( Barcelona, Madrid, Málaga en Castellon ), and therefore we are able intervene very quick and efficient. (when necessary)
All this is done under the guidance of cooperating location manager Ben Gaal.
For more information, please do not hesitate to contact our office via phone or email.