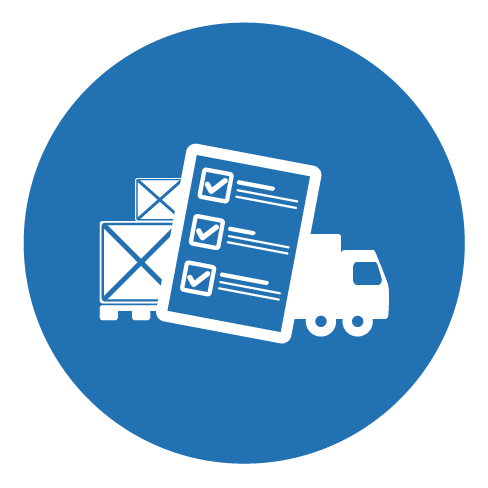 Logistics
Logistics
At Nord Cargo you can arrange your freight and logistical business online. Very convenient if you want to arrange international transport from and to Spain or want to know what the current stock is.
Among other things you arrange the following Logistical Services at Nord Cargo:
Storage
Inventory
Picking
Handling
Coordination of national distribution, both in Spain and Netherlands
Thanks to our special software you can arrange quickly, efficiently and easily your logistical business, whenever it suits you. This saves you time and money.
Do you want to know more about our online logistical services or are you curious about the logistical solutions of Nord Cargo? Please feel free to contact us.