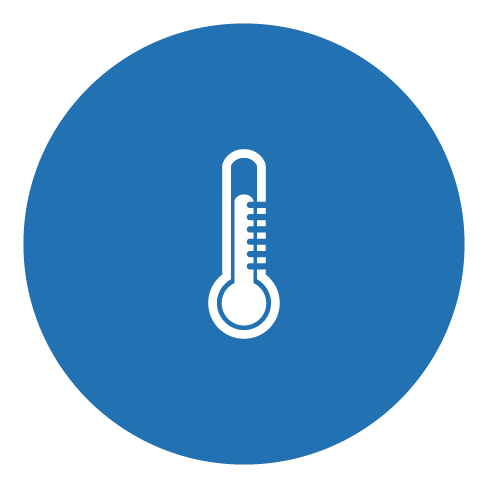 Temperature controlled
Temperature controlled
Nord Cargo is the specialist in international transport of conditioned goods to and from Spain. Our drivers drive daily thousands of miles between the Netherlands and cities across Spain and are very well aware of the strict quality requirements.
Temperature controlled transport Spain
The ATP regulations apply to international carriage of frozen, refrigerated and heated products. Nord Cargo has several trucks that are certificied by ATP/FRC for conditioned transport and which are perfect for your refrigerated and frozen goods. Nord Cargo provides ,among other, international refrigerated transport of goods such as pharmaceutical, food and chocolate products. Here we also offer the possibility to ship your products as groupage transport.
We guarantee the best conditions for your goods during the conditioned transport.
Our processes have been written according to the GDP guidelines (Pharmaceuticals)
Our procedures meet to the TLN Hygiene code requirements (Food)
Would you like to know more about the possibilities of refrigerated transport? Please contact us, we love to discuss the options with you.
'Temperature-controlled transport requires a certain top quality of an organization. We can guarantee the quality and compliance of these requirements by our ISO certified processes.'
(Ana Francoy; Quality Manager)