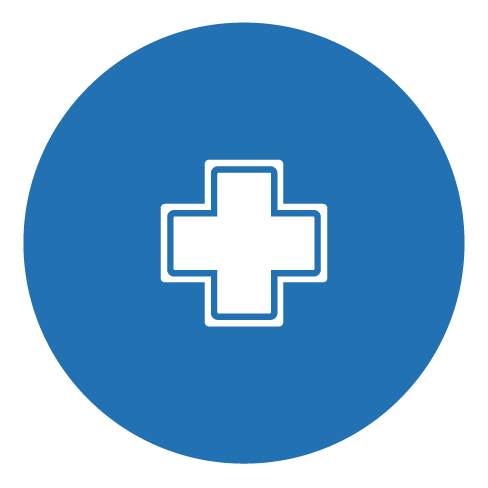 Pharma
Pharma
Nord Cargo is the specialist in the transport of pharmaceutical products from and to Spain. Daily international road transports from our office in Moerdijk to our offices in Spain. The national distribution will take pace from our hubs in Barcelona, Madrid, Málaga and Castellón. Your shipment will be transported, complete, by well trained staff, ongoing renewed fleet with on-line tracking system and according the GDP guidelines.
International customized pharma transport
The benefits of international transport of your pharmaceuticals by Nord Cargo:
Ability to deliver your goods within 24-48 hours in Spain;
English speaking contacts in our operations;
Extensive international distribution network in the Benelux and Spain;
Track and Trace of both location and temperature;
The cooling units have European Wide Services Contracts;
Annual 3-point calibration of the cooling engine;
Processes and procedures tailored to the GDP guidelines.
Would you like to know more about the international transport possibilities of Nord Cargo? Please contact us.
'All our refrigerated trailers have an on-line registration system, where we can track and record your shipment. This is in addition to all associated processes and is of primary importance in the transport of Pharma.'
(Ana Francoy; Quality Manager)