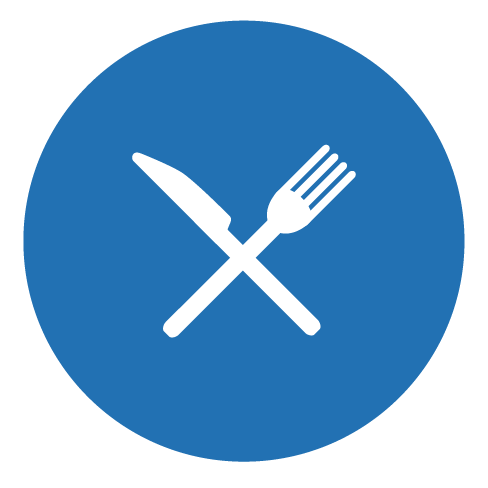 Food
Food
Do you need to transport Spanish delicatessen, such as olives, Serrano ham or almonds from Andalusia or wines from Rioja? Or chocolate from Belgium, prepacked meat or cheese from The Netherlands? Nord Cargo is your specialist in Spain.
Specialist in food transport
Our temperature controlled ATP/FRC certified trailers drive thousands of miles every day to deliver your shipments to their destinations in time. Through our own hubs in Barcelona, Madrid, Málaga and Castellón we offer a distribution network throughout Spain. Quality and speed is essential for perishable goods. We can ensure this by our experienced staff, continue renewed equipment and tight schedules.
The benefits of transport of your food products by Nord Cargo outlined:
Ability to deliver your goods within 24-48 hours in Spain
English speaking contacts in our operations
Extensive international distribution network in the Benelux and Spain
Track and Trace for location and temperatures
Services contracts on the cooling engines
Annual 3-point calibration of the cooling engine
Processes and procedures tailored to the TLN Hygiene Code
'Our process oriented working method and continuous renewed equipment meet the branch requirements, where avoidance of contamination and temperature registration are one of the most important elements. This applies to the typical Spanish products from Spain as for the chocolate for the Spanish market.'
(Peter de Geus; General Manager)