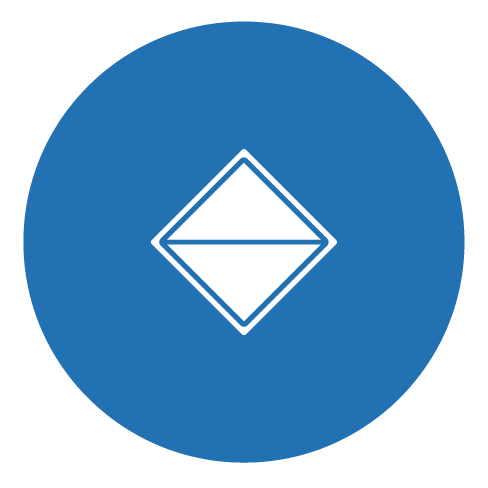 ADR
ADR
Nord Cargo offers various opportunities for international freight transport of chemicals. You can call us for transporting a full load and groupage transport.
Specialist in hazardous goods transportation
Nord Cargo specializes in international transport of dangerous goods and has certified employees that ensure safe transport. The transport of dangerous goods require special measures, as safety is crucial during transport of dangerous goods. The transport of these hazardous substances requires special expertise. Nord Cargo has this expertise and complies to the Hazardous goods legislation.
In practice, we live the ADR rules as:
We are familiar with the characteristics of ADR classified goods and are aware of the hazards and risks;
We have employees specially trained, so that they are handling the ADR goods safely and accurately;
We comply to procedures and deploy resources that are qualified according to the requirements of transport and storage of ADR goods​.
'All our drivers have the ADR certificate. Also all our trailers are tailored to transport hazardous goods. This gives us flexibility to our customers, and that's what we stand for!'
(Ron Pieters Location Manager Barcelona)