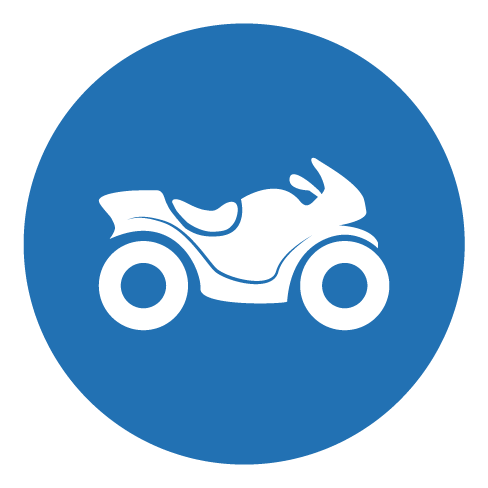 Motor transport
Motor transport
Transport your motorcycle to your holiday destination
Do you have a motorcycle-vacation or tour planned from Barcelona, Madrid or Málaga?
and of course you want like to have access to your motorcycle, but you don't want to drive all the way there yourself.
Nord Cargo can then help you with our Motor Transport Service.
Nord Cargo ensures that your motorcycle arrives safely at the destination of your choice, so you can start your journey rested!
The motorcycles are transported in special crates. Each crate also has space for a couple of bags etc.
You bring your motorcycle to our warehouse in Moerdijk, and we provide transportation from our warehouse to the respective destination: Barcelona, Madrid of Málaga.
Our office is not far from the airport and can be reached by taxi.
For information please contact us or request a quote!