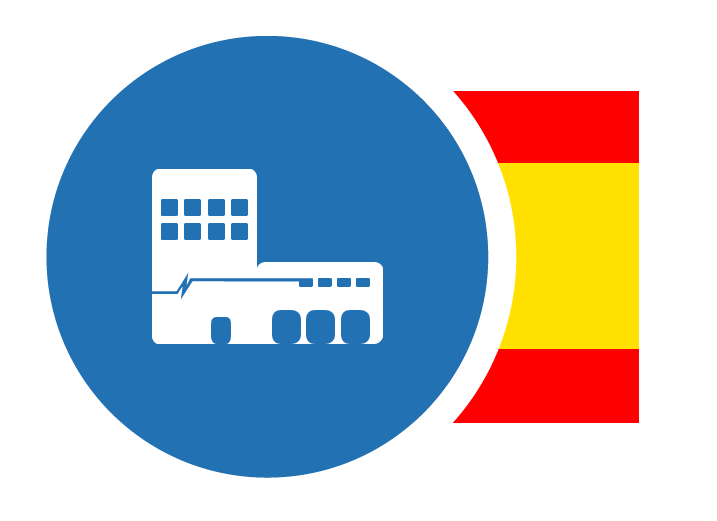 NC Madrid
NC Madrid
Pol.Ind. Los Frailes
Nave 96
28814 Daganzo
T. 0034 91 878 23 40
F. 0034 91 878 23 41
In the middle of the Iberian Peninsula, we have an office in the town of Daganzo de Arriba, just north of Madrid, between the roads to Burgos and Barcelona.
We have about 2500 m² of storage and handling facilities and we have the distribution into our own hands.
Jeroen de Vos is our executive manager at this location since 1998.
The distribution for the Center, North and West sides of Spain is managed from this office. We also serve Portugal through this office.

There are daily groupage services between Madrid and Moerdijk.
If you have questions do not hesitate to contact us via phone or email.