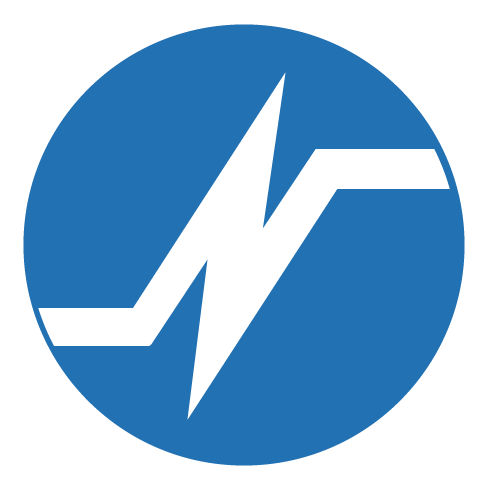 About Us
Our Company
Nord Cargo BV is raised in 1997 and is specialized in international road transport between Spain, Belgium and the Netherlands, vise versa.
A dynamic and flexible team of professionals with extensive experience in transport combined with a young and diverse trailer park, ensures us to be able to provide the best possible solutions at any time and to the satisfaction of our customers.
The company was founded by initiatives of professionals in logistics, which saw opportunities to make improvements. A few of them came together in this ambition while they were working as managers at offices in Barcelona, Madrid en Málaga, and decided in January 1997 to make a new start.
Nord Cargo was founded and settled in Spain, then they came to the conclusion that an office in the Netherlands has an important added value for their customers.
This was done in 1998 by means of an office in Breda. Later (2001) This has been transferred to a larger location with more logistics opportunities in the port authority Moerdijk.
The team that started this company is still there and has been expanded with more enthusiastic members who ensure that your shipments are processed as agreed.